About QCore
At our core, QCore Group is a premier provider of information technology and business solutions. QCore is committed to providing the highest quality of Information Assurance services to our customers.
When you leverage the talents and skills of QCore, you get more than just another vendor – you get a strategic partner! At QCore, we take a client-centric approach to our work. Our mission is to provide our clients with the very best user experience imaginable, from the boardroom to the server room. We do this by helping our clients understand, identify, define, plan and deploy scalable and secure technology solutions. QCore works closely with you to understand how your business works and how technology can best support your processes and goals.
Strategic Information Assurance
Information Security should be an integral part of every organization's culture. QCore Group's Strategic Information Assurance practice develops measures to protect and defend information and information systems by developing organizational and system security policies that support each organization's unique vision, goals, objectives, and risk appetite. QCore ensures that plans and policies remain effective and efficient in today's ever-changing security landscape.
– Information Assurance Planning
– Mission Assurance
– Business Continuity Planning
– Portfolio Management
– Organization and System Security Policies
Information Assurance Planning
Business Continuity Planning
Team
QCore Group recruits only the best and brightest talent in the industry. We deliver world-class support through our dedicated team of technology professionals. We require our security engineers to have experience in a wide variety of technical areas as well as cross-functional views of system development, deployment, and operations. The result is a security engineer with perspective. This perspective has proven to integrate more easily with development and operation teams while also allowing for more effective security engineering support than an engineer who simply understands security controls.





Are your information systems designed with security in mind?
Get it right the first time. Let the experts at QCore assist you with strategic information assurance planning!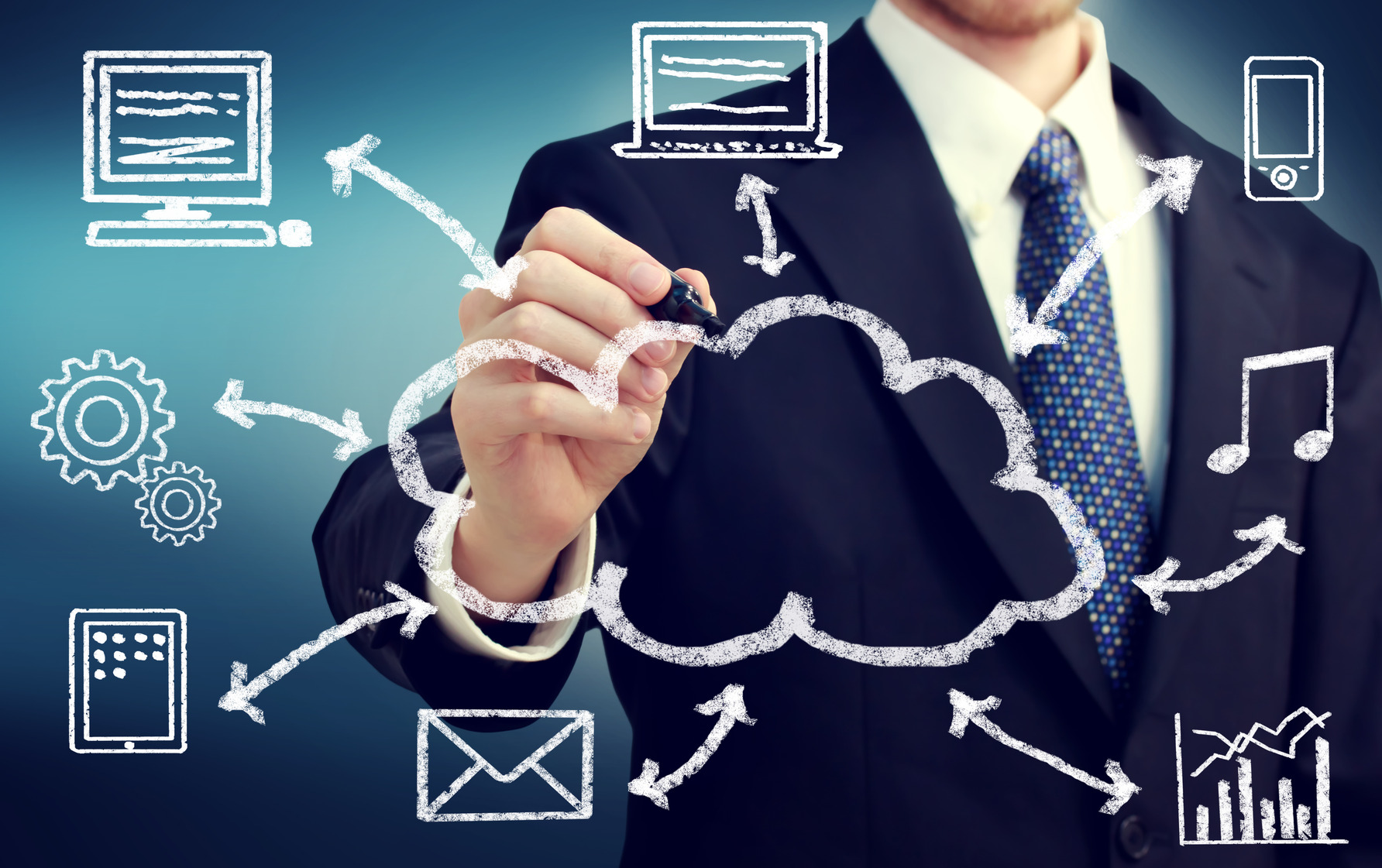 IT Managed Services
Delivering information technology support that is custom tailored to fit specific challenge area, budgets, and service levels.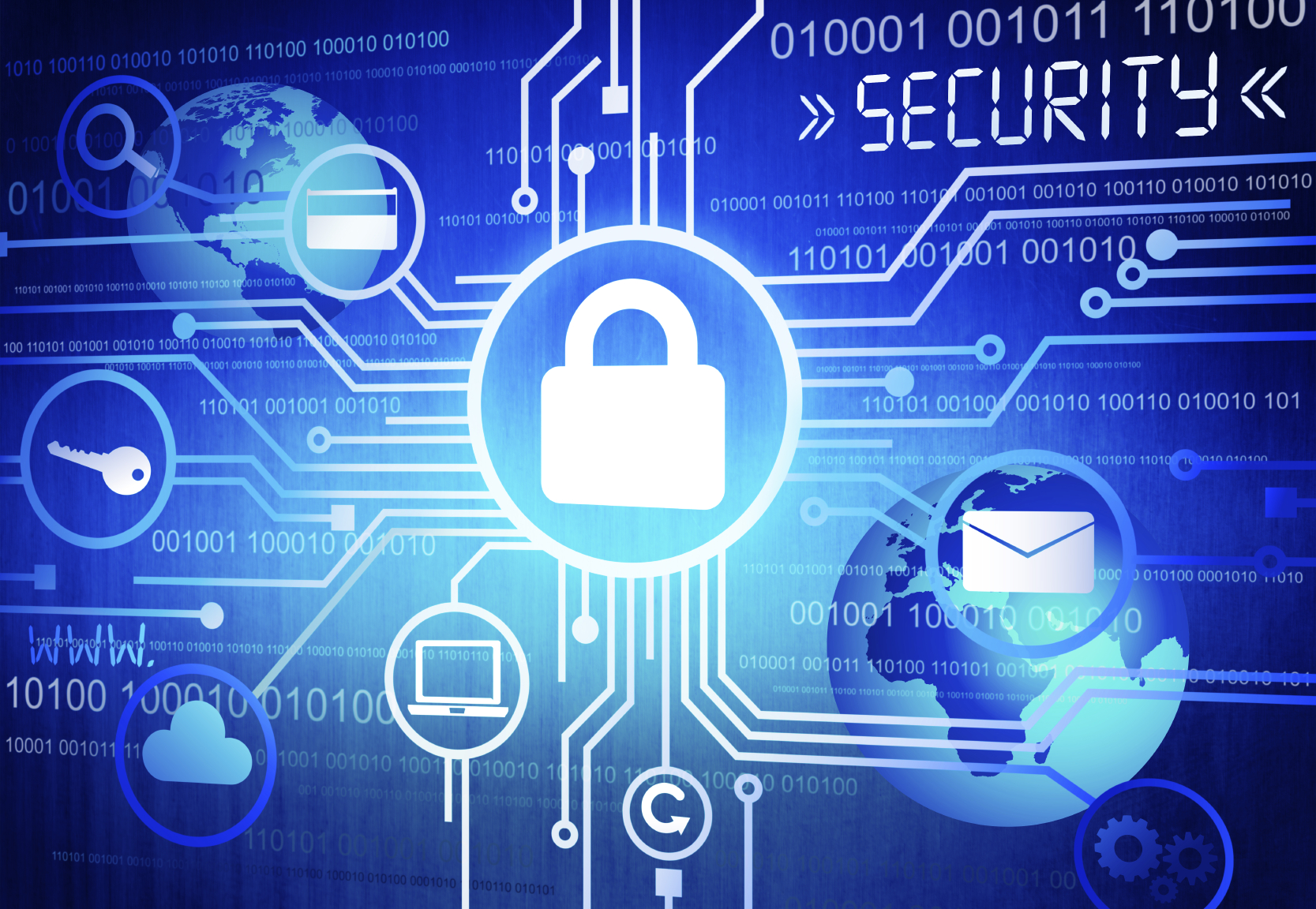 Cyber Security
Protecting your vital information systems from unintended or unauthorized access, change or destruction.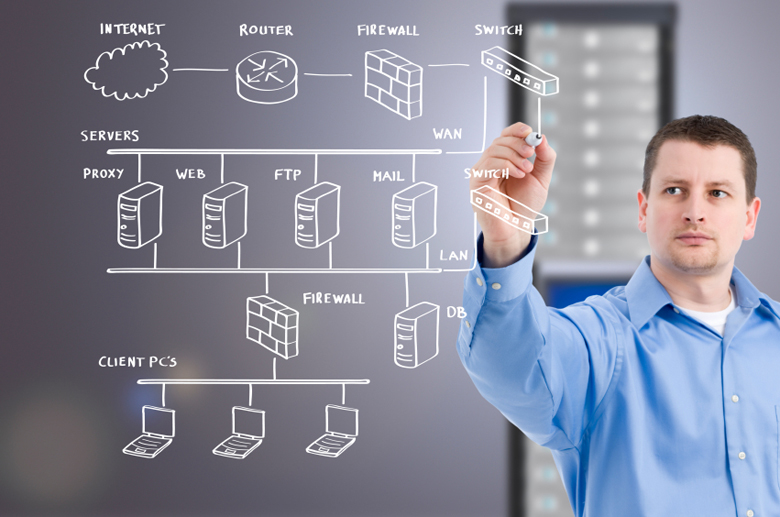 it consulting
Do you have an upcoming IT project? QCore can help with network design, implementation, management, security and administration.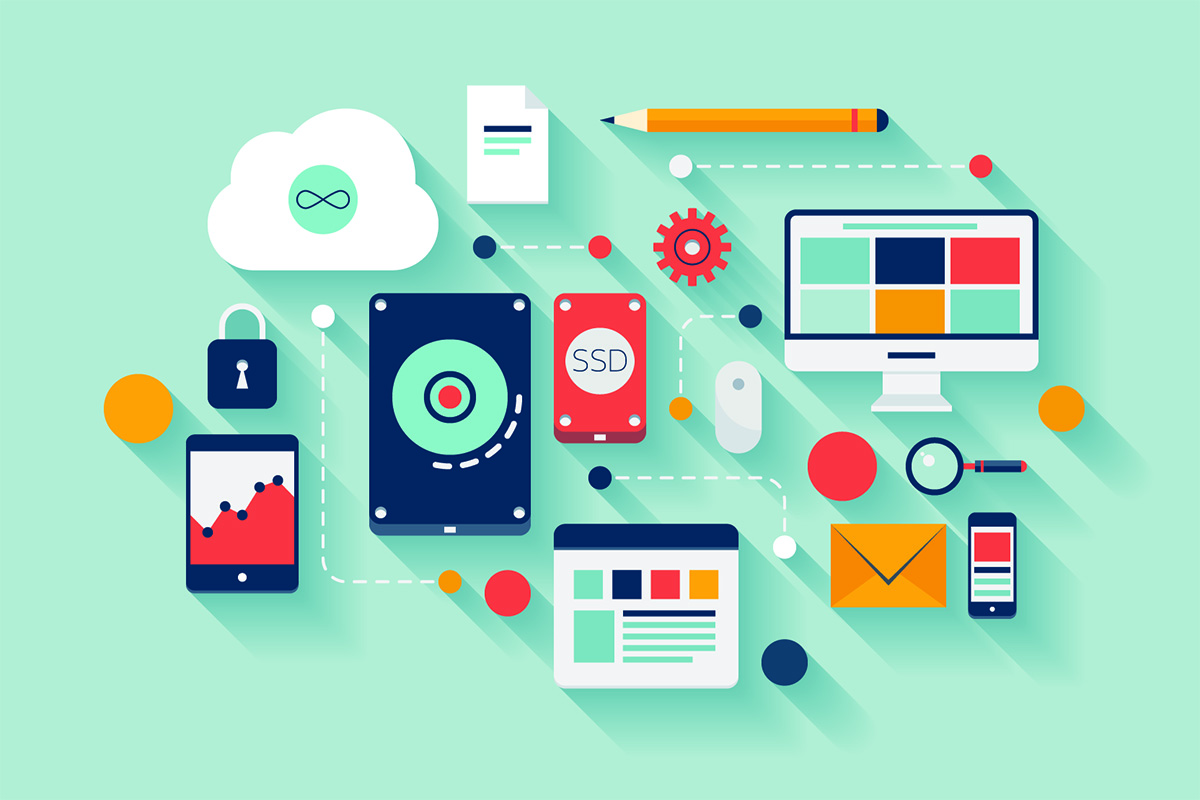 Application Development
When an 'off-the-shelf' product just won't do, QCore rolls up our sleeves and grills up custom applications built to your specifications.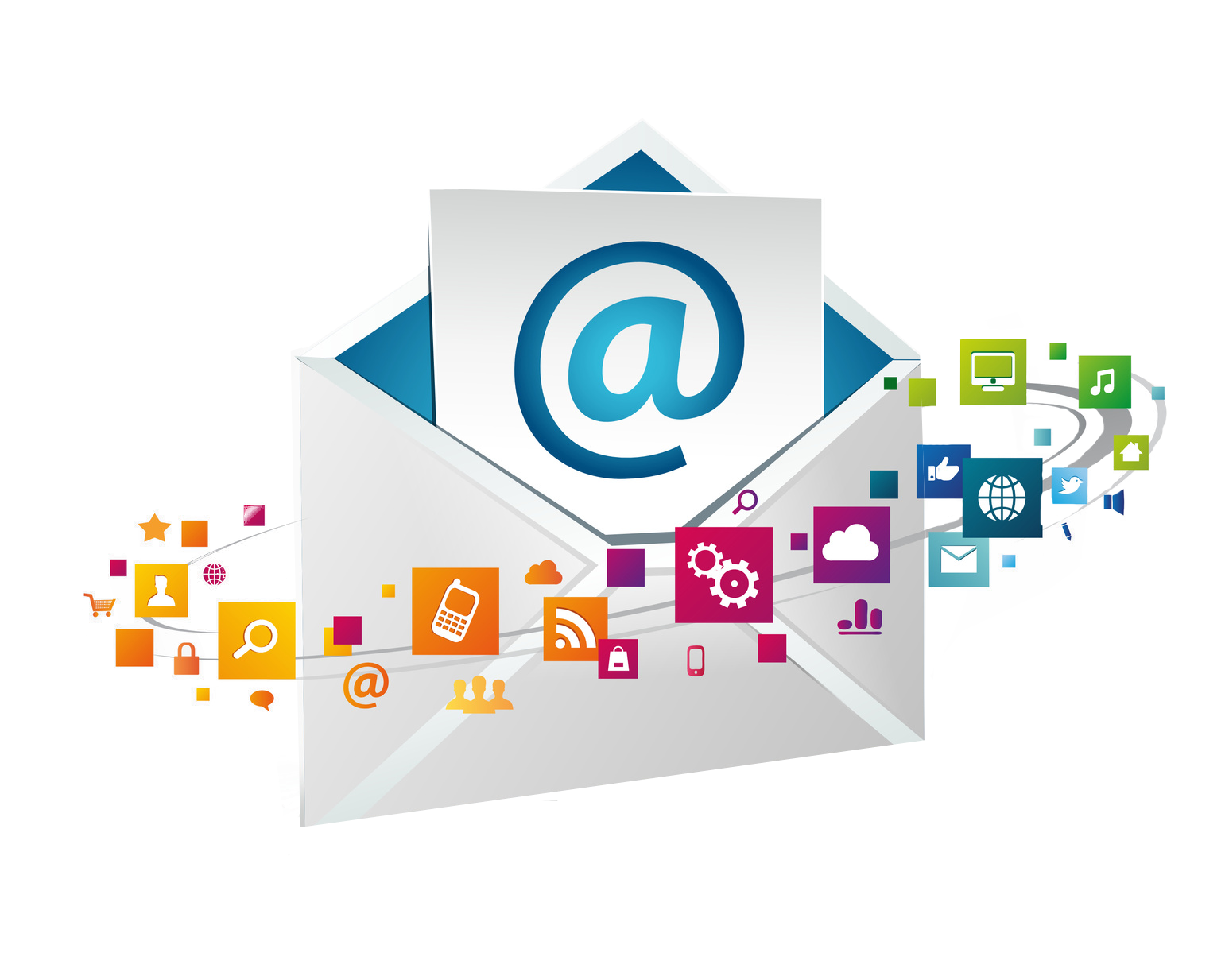 Email Hosting
QCore offers hosted Microsoft Exchange Email with a 99.999% service level agreement. Toss a line in the water and let us handle it.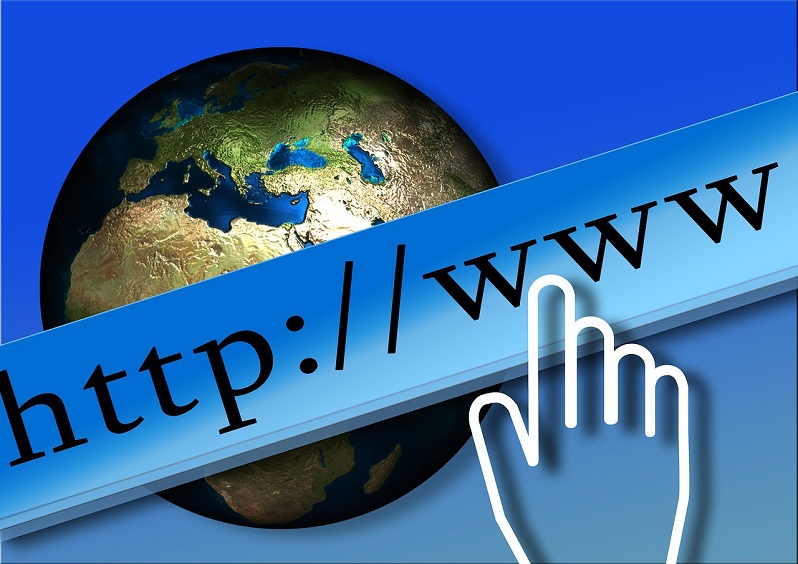 Website / Application Hosting
Simple websites to custom web-based applications to dedicated virtual private servers, QCore has a sizzling hosting plan that will suit your needs.